A Dream Within a Dream
Sandpapered Dreams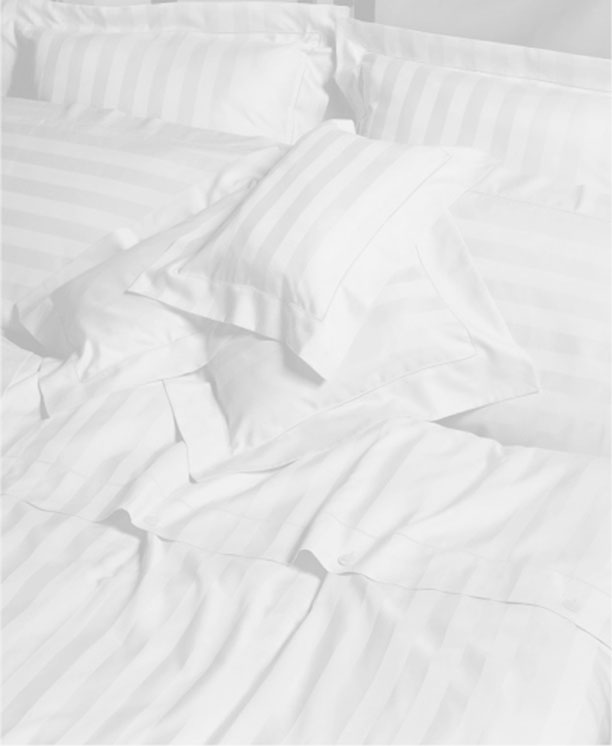 When your soul is soaked in sorrow
And you dread the coming tide
And you need a smile to borrow
I will be there at your side.

Although our paths are often distant
And our lives so far apart
On restless nights I hear your whisper
And the beating of your heart.

Our lives are always spinning
In wheels of spiritual neglect
We never really know the cause
Until we have seen the effect

I wish I knew the answers
And better understood your plight
So until then I lift a prayer
And hope to comfort you tonight

I am limited and human
And I can?t erase your pain
But in the morning may you feel
A newfound sense of something gained.

Your whole life you?ve been a fighter
Your path lined with many hills
But those times you faced the end
No plague could ever mar your will

Yet now I see you weakened
And you say you can?t go on
And it's always been your choice alone
To survive until the dawn

I sit here by the bedside
And I kiss your weary face
I wish that I could ease your pain
And take you from this place.

But for now we are just whispers
And nothing here is what it seems
In the morn your soul will rise again
From a dream within a dream.